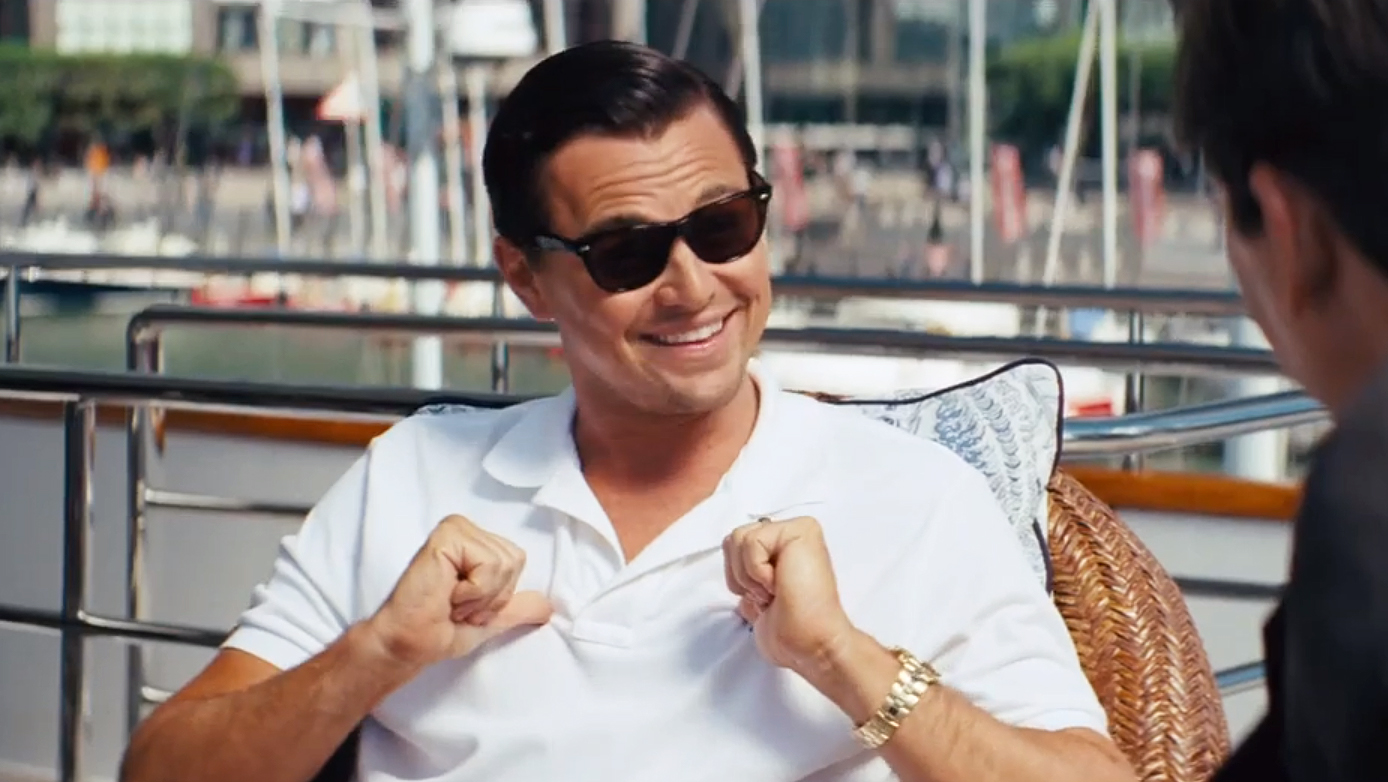 My main site is in the travel niche so I knew this month could be a good one. Traffic on the site went up with the highest day hitting 2,111 visitors (total visitors in July; 47,144).
The Money
AdSense is still the sole income stream on the site. I did get an email from a company wanting me to create a page for their service on a CPA (Cost per Action) structure. I'm not sure if I am going to do this yet… Maybe I do some testing with it in the upcoming month. Will let you know when I do.
AdSense income July 2017
The title did give it away; I got a new record on AdSense! The start of the month went slow, but in the last two weeks earnings went up. The total amount of money made on AdSense in July 2017;
€558,23
Highest day – 31 July 2017 – €26,52
Lowest day – 2 July 2017 – €10,98

Comparing with last month at €368,64 this is a very nice improvement. I'm very happy earnings went above €500,-! I understand July was a top month. Hopefully this will continue but I don't get my hopes up too much.
Motivation
Earnings like this gives me new motivation. I already improved some things on the site and made some interesting new content to it. I am also planning to test affiliate marketing on the site, but I am not sure how to continue with that just yet.